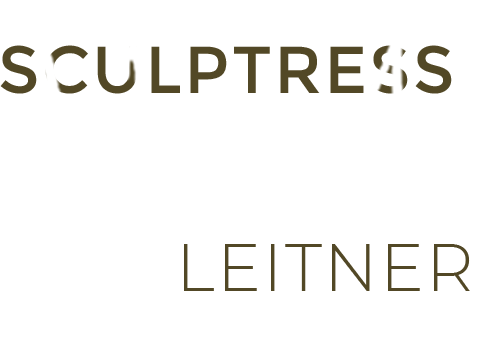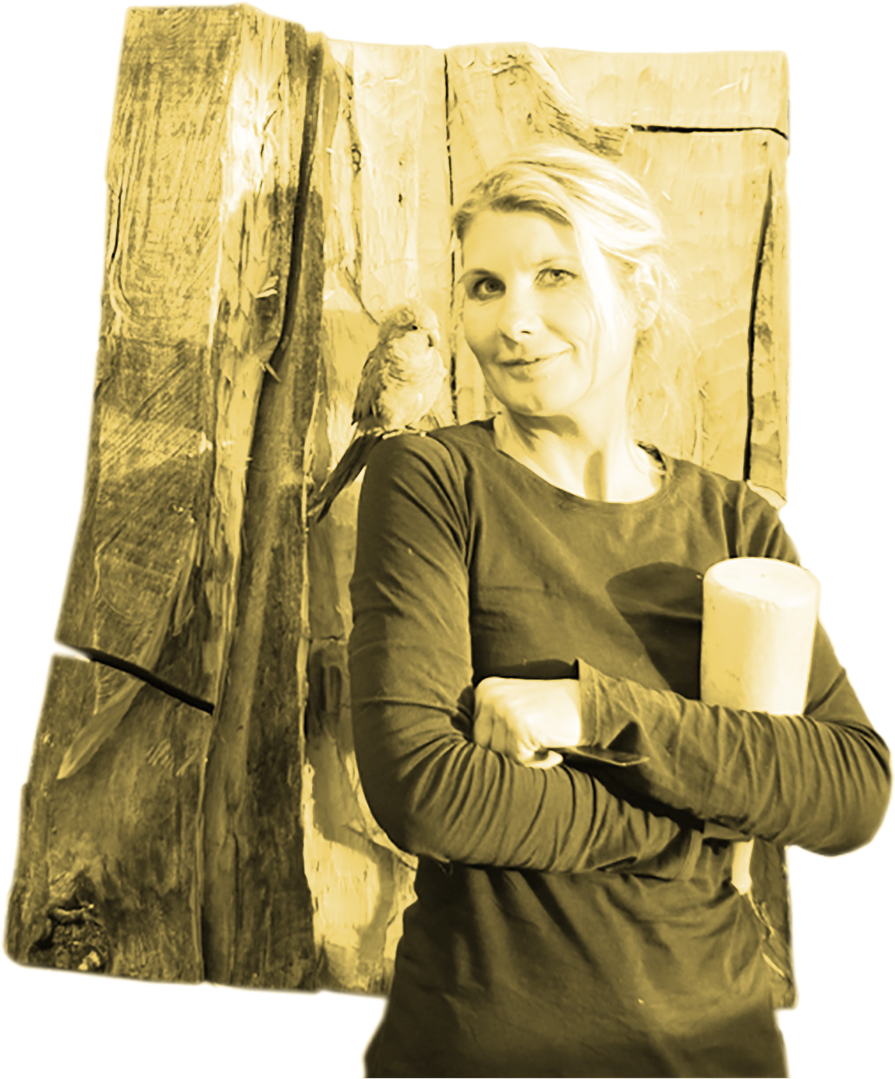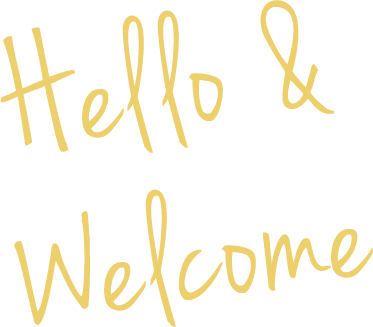 Hello, I am Heidi Leitner, sculptress based in Italy. My art is an art of observation.
It is about the process of seeing fine differences, uneven areas and irregularities in a structure that otherwise appears smooth.
It is contrasts that interest me most: the naivety of youth and the maturity of experience, the tangible here and now and the enlightening vastness, the carefree frisky kitten and the intensely concentrating predator. They never truly find each other: they prick up their ears, sense the proximity of their counterpart and hear each other breathe, but they cannot get along together. This gentle tugging and teasing of a time-honoured animosity is the subject of my art. For me, it is not about depicting one extreme or the other, and it is also not about reconciliation. It is solely about noticing and examining little details. And I think that one can see where the ruptures and rips are. I do not see any more or any better than the next person, but I see in a targeted, precise way: I observe, and that is where my art comes from. The artistic process leads to a unification of the "big three" (meeting either with their anger or an ecstatic grin): me, the artist who has made the observation; the scrutinising eye of the public, and the work itself. Therein lies my artistic objective: to take the three of us by the hand and lead us to a single location, to a place where we can be together undisturbed and examine one another, a place to which only the artistic dance can take us.
Heidi Leitner, Sculptress based in South Tyrol / Italy. info@heidileitner.com // +39 340 303 4591 (I)
Studio // Visits by appointment only! // via Sonnberg 02 // 39030 Terento // BZ // IT
Copyright // Imprint // privacy policy